I managed to sneak in a few cards this evening. I am finally starting to feel a bit better. This has been one nasty case of sinusitis. It has taken nearly the entire Zpack just to start feeling a bit better. In any case - enough of that and on to the cards...
There was a crop at My Scraps and More so this was where I got started. I did 3 of their challenges.
The first was Audrey's challenge to create a masculine card.
This is what I came up with:
I am also entering this in Fussy & Fancy - one for the boys and Cupcake Inspirations challenge #231 Steampunk.
The next one was Wendi's Recipe.
The Recipe:
make a 5.5 x 5.5 card
Use at least 5 PPs
Use some trim or ribbon
Add a focal diecut, stamp, image (mine is the heart)
and a sentiment
I used sketch #DS121 at Deconstructing Jen.
The Sketch:


My Card:
I am also entering this card in Sugar Creek Hollow challenge #71 - Romance and in Inspire Me Friday - challenge 123 Anything Goes.
and finally Tracey's Color Palette Challenge:
This was the inspiration photo I chose: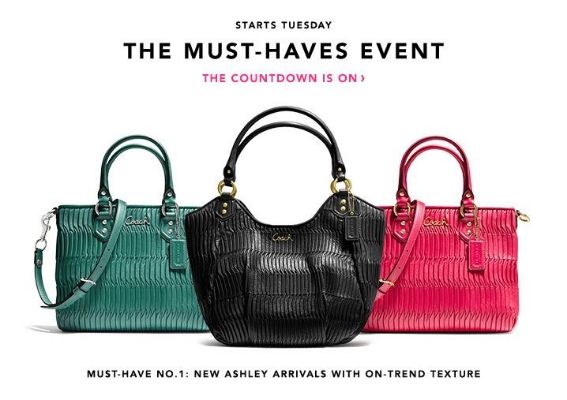 I used sketch #279 from Sketch Saturday.
The Sketch:
My Card:
And finally I am off to bed. Tomorrow is my youngest son's 15th birthday and the day I have chosen to honor my Pastor for Pastor Appreciation Month so I know there will be a few more cards tomorrow!
Thanks for stopping by!