September is National Honey Month. I created a layout of Thomas' first day of High School using hexagons as honey combs as his school mascot is the yellow jacket. I used a Crafters Workshop Template with Dry Dex Spackling which I colored with Stickels and Liquid Pearls. I did this for the Colorful Creations Say It With Words challenge - use the name of your school and I used a September Page Maps sketch from Scrapbook.com.
The Sketch:
My Layout:
For the Kraftie Krea8tions challenge I created some cards using Winnie the Pooh and his love of honey.
For the first one I used sketch #277 from Sketch Saturday, and the color orange for Kaboodle Doodles challenge #190, and inspired by the book Pooh's Five Little Honey Pots for Challenge #226 at The C.R.A.F.T. Challenge Blog.
The Sketch:
The Book: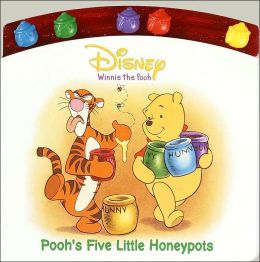 My Card:
My next card uses sketch #193 from Sweet Sunday Sketch challenge and the color palette challenge from The Crazy Challenge.
The Sketch:
The Color Palette Inspiration:
My third card uses sketch #175 from Sunday Sketch & Stamp and Polka Dots and Stripes for challenge #TPE218 at The Pink Elephant and Going Dotty Challenge at Try It On Tuesday.
The Sketch:
My Card:
My Fourth Card uses fall colors for challenge #134 at Die-Cuttin Divas, and sketch #DS120 from Deconstructing Jen and Anything Goes at Party Time Tuesday.
The Sketch:
My last card uses a button for Fab 'n Funky challenge #186, Autumn Colors for the challenge at Lili's Crafty Little Fairies, and sketch #277 from Sketch Saturday.
The Sketch:
My Card:
I hope you are having a happy honey of a month and that you have enjoyed my sweet creations!